This product line provides the company with technological support for the optimisation and innovation of processes, R&D&I projects and the development of new techniques. Tailor-made solutions and turnkey projects including:
Basic Engineering.
Project feasibility study.
Presentation of the proposed solution.
Pre-design and 3D animated simulation.
Definition of the final solution.
Detailed Engineering.
Mechanical, electrical, pneumatic design.
Software development, human-machine interface.
Manufacture and supply of equipment and components.
FAT testing and validation.
On-site (plant) assembly.
Systems integration.
Commissioning.
Certification, delivery of documentation.
Training and after-sales service.
ROBOTICS:
ENWESA is high-added value integration company. We offer turnkey solutions, working on these products:
Types of robots:
Cartesian, Anthropomorphic, Scara.
Applications:
Handling, Welding, Machining, Palletising, Pick and Place,
Packaging, Marking, Painting, Testing, Trials, Testing, Measuring.
Special applications:
Neutron source testing, Insertion, extraction.
MFRS and RTN.
Fuel rod inspection.
Teleoperated robots.
Artificial vision:
Barcodes, Colour Range, Patterns, Bin-Picking, etc.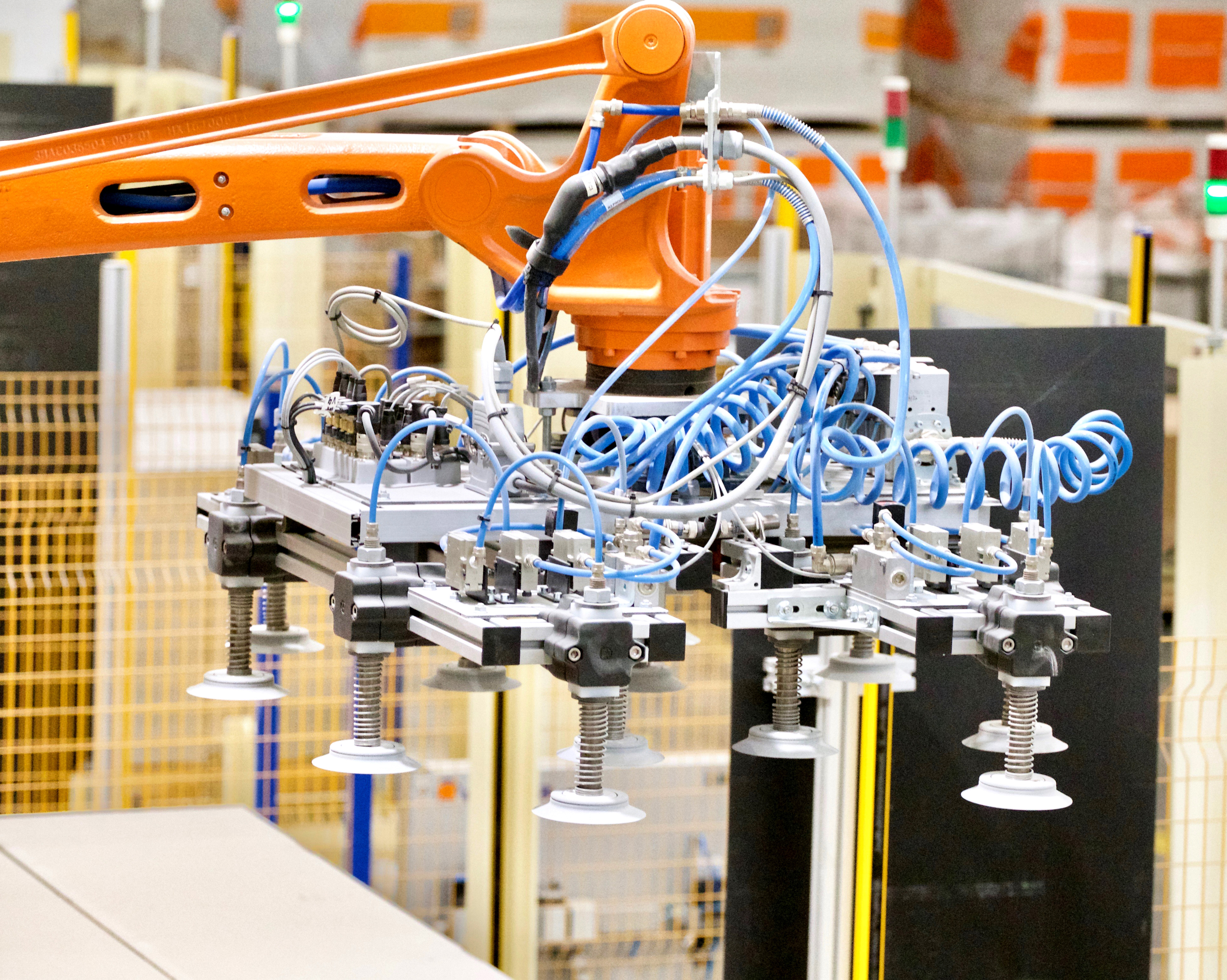 AUTOMATICS AND CONTROL:
Programmable controllers:
PLC's.
Communications and I/O modules.
Speed controllers.
Position.
Speed controls.
Local or remote SCADA systems.
PLC migrations.
Communication networks.
Parts feeders.
Conveyor belts.
Electro-erosion and electro-disintegration.
Instrumentation: flow, pressure, temperature, level.