The business area specialises in maintenance services for the main components of the nuclear steam supply system, such as reactor, fuel (in all phases of the cycle), steam generators, and reactor coolant pumps. It has experience in the decommissioning of nuclear facilities.
REACTOR:
Maintenance service
Disassembly and assembly of auxiliary elements
Reactor vessel opening and closing
Reactor internals removal
Repair service
Replacement of guide tube pins in the lower internals
Repair of studs and threaded holes
Inspection, cleaning and repair of reactor vessel and reactor vessel head flanges
Cutting and Welding
Other activities
Extraction of irradiated samples
Replacement of guide tubes
Visual inspection of the vessel and internals
Foreign object search and retrieval
Tooling and equipment maintenance (bolt tensioning and threading, flange cleaning, etc.)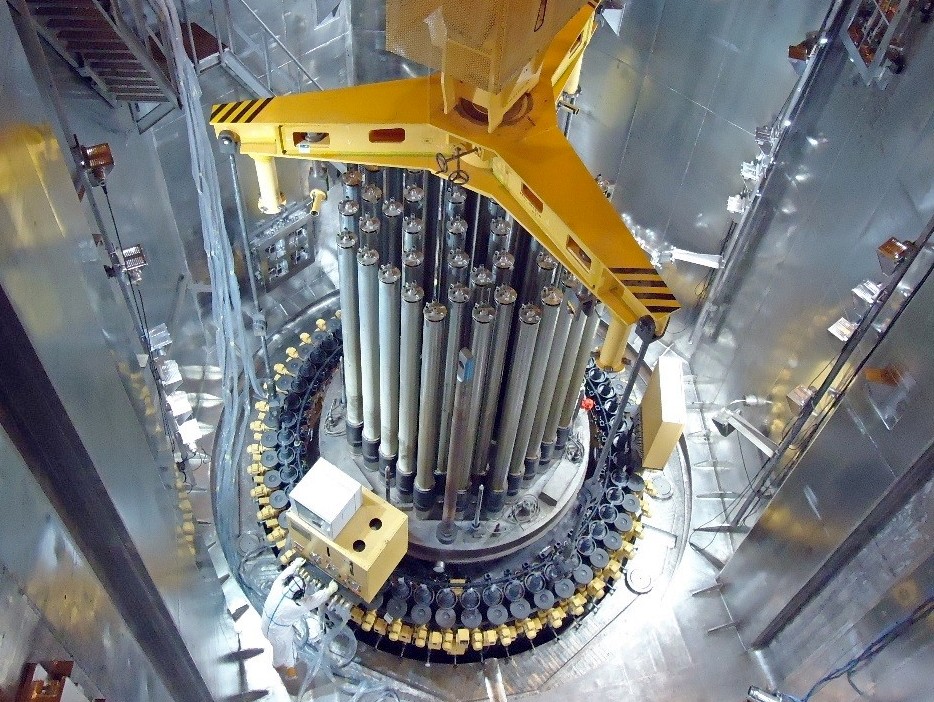 STEAM GENERATORS AND PRESSURIZER:
Maintenance service
Opening and closing of manholes
Inspection, opening and closing of the pressurizer
Gaskets replacement
Bolts tensioning
Repair service
Removal of seized bolts and installation of helicoils
Flange machining and repair
Tube plugging (expanded and welded)
Assembly of Nozzle Dams
Other activities
Pressurizer heaters replacement
Primary and secondary side inspection
Steam generator sludge lancing
Measurement of bolt elongation by UT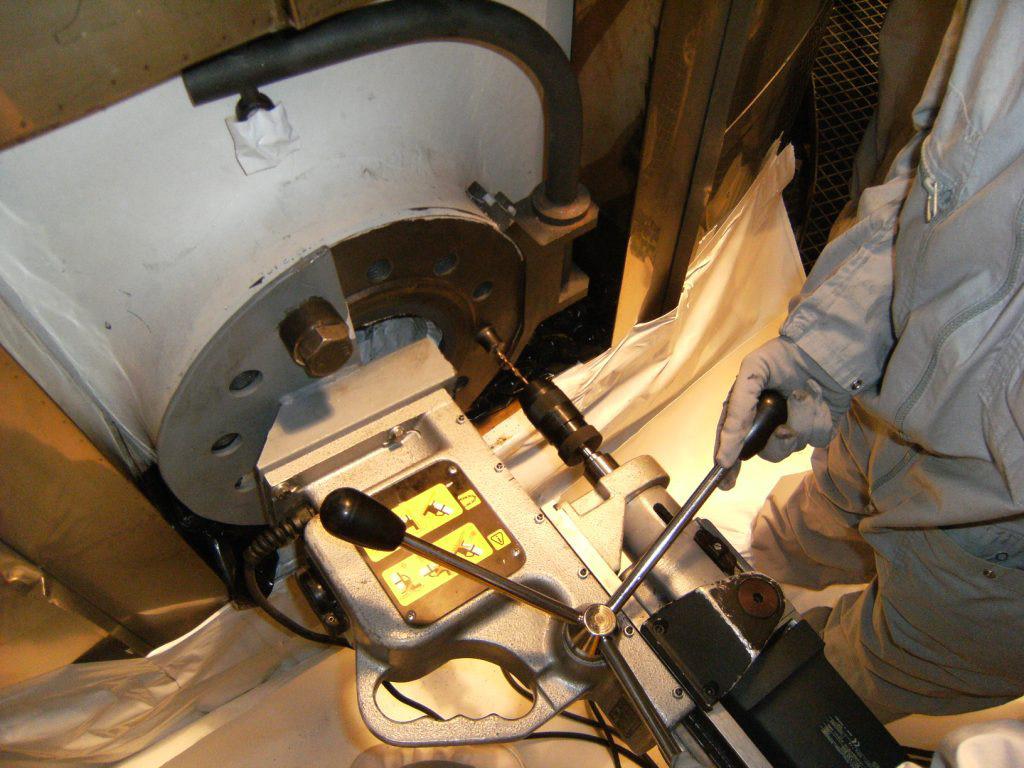 MAIN PUMPS:
Assembly and disassembly of reactor coolant pumps and motors.
Inspection and cleaning of components (seals, bearings, thermal barrier).
Overhaul of associated equipment (oil lift pump, exchangers, instrumentation, etc.)
Overhaul and change of seals.
Overhaul of pump and motor bearings (radial and thrust).
On-site component repair and machining.
Inspection, cleaning and repair of bolts and housings.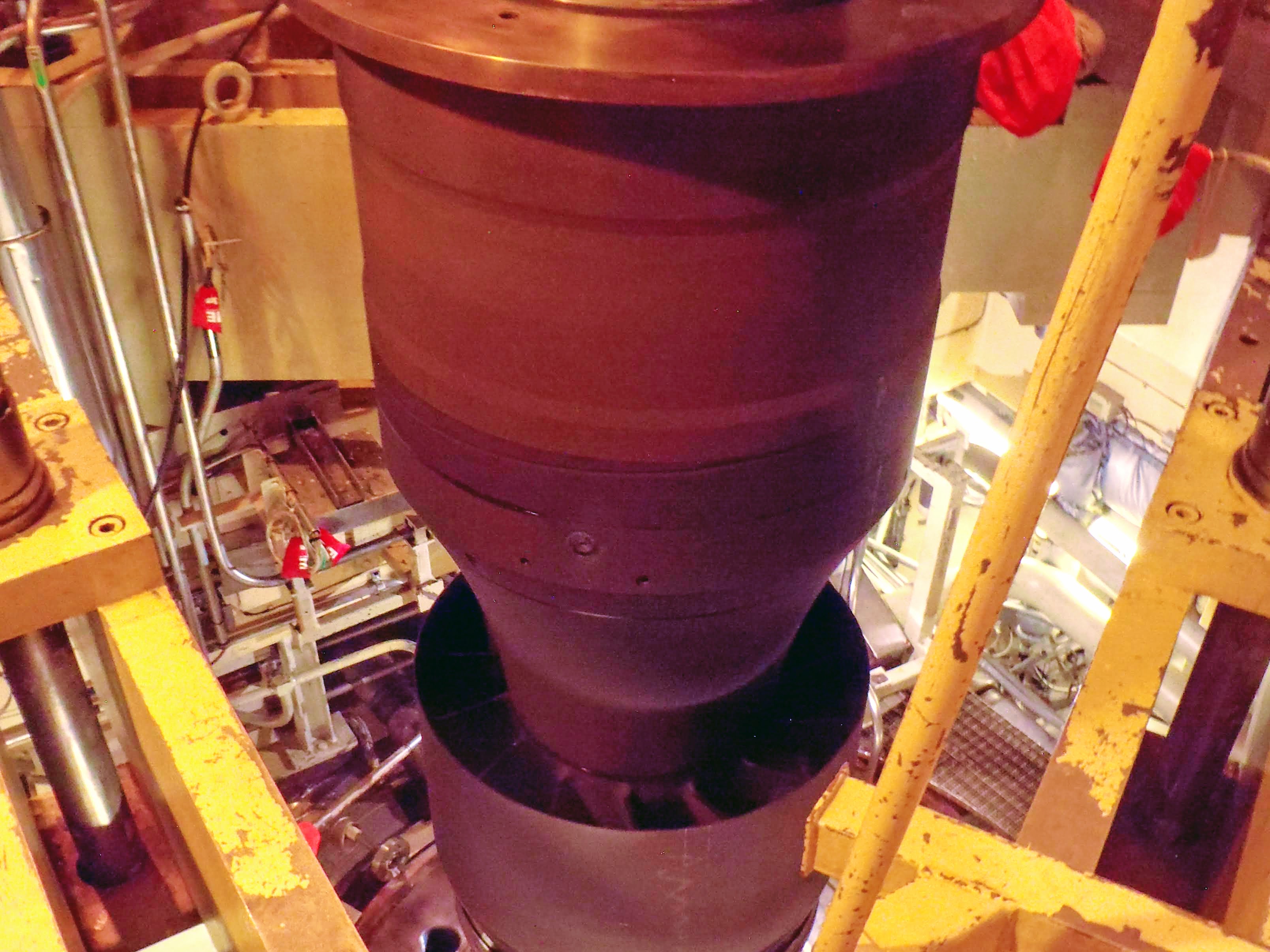 FUEL:
New and spent fuel handling.
Drive shaft assembly coupling and decoupling.
Fuel inserts handling (rod control cluster assemblies, thimble plugs, burnable poisons).
Refuelling equipment check-up:
Handling and fuel crane.
Fuel transfer system.
Associated tools (drive shaft assembly coupling, inserts handling.)
Fuel inspection:
Leak detection by sipping and UT
Visual inspection of fuel assemblies.
Fuel repair:
Repair (MFRS and RTN).
Fuel reconstruction.
Ultrasonic fuel cleaning.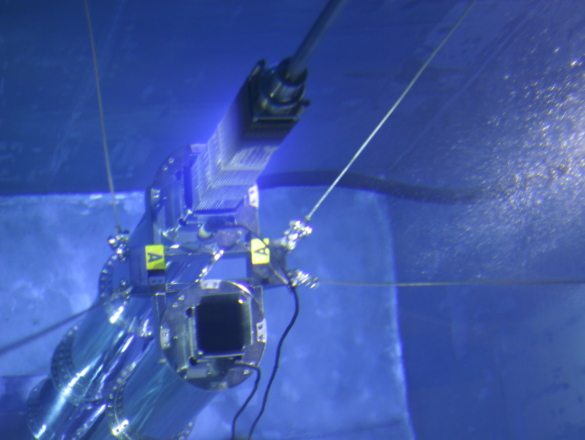 FUEL CASKS MANAGEMENT:
Container loading (ENSA-ENWESA Group):
Handling of the casks before loading.
Loading of spent fuel into casks.
Closing of the cask, draining and drying process.
Leak test.
Cask handling and transport to temporary storage.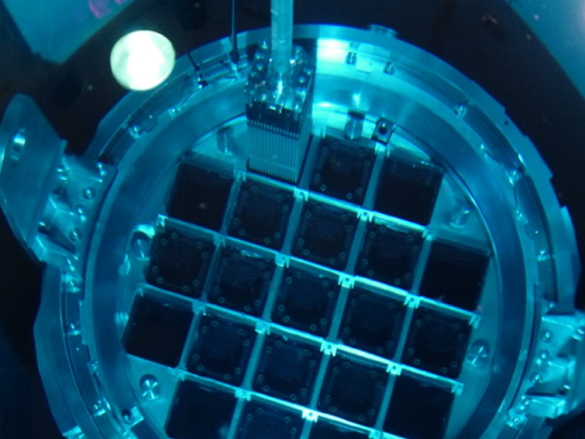 SPECIAL REPAIR AND OTHER ACTIVITIES:
System modifications:
Cutting, machining and welding of equipment and systems.
Replacement of piping.
Design modifications.
Collaboration with ENSA:
Laboratories (metallurgical, mechanical testing, welding, metrology, instrumentation and robotics).
Calculation, design and development engineering.
Decommissioning activities:
Radiation protection supervision.
Welding:
TIG, MIG and SMAW welding processes.
Approved welding procedures.
Qualified welders.
Heat treatment equipment.
Non-destructive testing and visual inspection levels 2 and 3.
Special interventions:
Repairs and welding in Nuclear Power Plants.